Have you been involved in a car accident that wasn't your fault? This experience can be quite frustrating and overwhelming.  We will deal with the insurance companies and paperwork on your behalf so you can focus on your healing.
There has been an uptick in pedestrian accidents and fatalities in Hawaii. Call us to discuss your rights as an injured pedestrian, hit & run victim, or uninsured/underinsured claimant.
We commit ourselves to obtaining the best possible settlement or pursue your claim in court.
When injured on the job, workers may suffer life-changing injuries which can take a toll physically, financially, and emotionally. You may be entitled to compensation as a result of your injuries.
Attorney Charles H.Y. Dang has 35 years of experience helping employees who have been injured on the job.
Learn your rights under Hawaii Workers' Compensation Law, Chapter 386, H.R.S.
Slip and fall accidents often occur in a public place. These accidents are usually caused by negligence of a property owner and you may be entitled to compensation.  
If you or a family member have been injured from a slip, trip and/or fall, contact Attorney Charlie Dang for immediate help. Legal representation is on a contingency-fee basis, which means no legal fees will be owed unless compensation is awarded to you.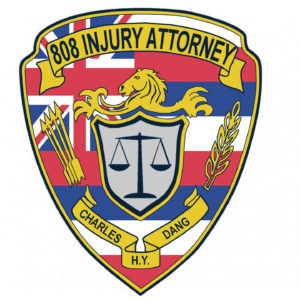 About Attorney Charles "Charlie" Dang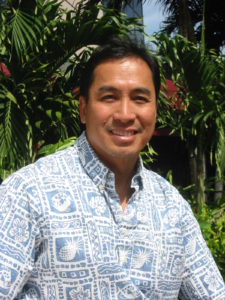 Charles Dang has practiced law in Hawaii for over 35 years.  His practice emphasizes workers' compensation and personal injury litigation.
Education
J.D., University of San Francisco School of Law, 1985
American Jurisprudence Award Winner
McAuliffe Honor Society
B.A., Communications, University of Hawaii, 1978
Admission & Courts
Hawaii (all state and federal courts)
Memberships
Hawaii State Bar Association
Contact Us Today
Offering FREE initial consultation. Contact Us
Disclaimer: No attorney-client relationship is established by contacting the firm and no confidential information should be sent via the internet.